CAMBODIA BLOG
Traveling to Siem Reap, Cambodia? Then you've come to the right place! Feel free to explore the blogs I've posted here to make planning your trip easier.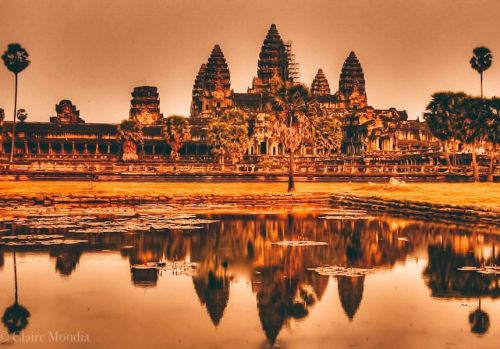 Watching sunrise at Angkor Wat was one of the most spectacular experience we had during our stay in Siem Reap. Weather you're booking with a tour or doing it yourself, this guide will prepare you for watching the Angkor Wat sunrise!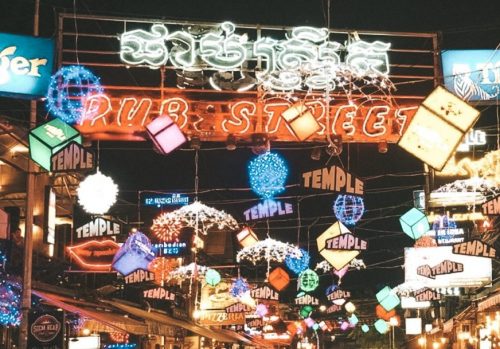 Siem Reap is situated in northwest Cambodia and known as the gateway to the ruins of Angkor. A popular tourist destination that will cater you from fancy restaurants to street foods and from modern hotels to guesthouses. Though prices here are comparably higher than other places in Cambodia due to its popularity, it is still one of the cheapest travel destination in Southeast Asia.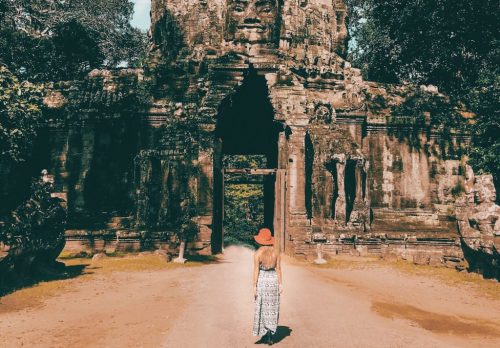 Angkor Archaeological Park was declared a UNESCO World Heritage site. It is also one of the most significant archaeological sites in Southeast Asia. The temples are stretched over 400 square kilometers just outside of Siem Reap City in northwest Cambodia. So one day won't be enough to see all the magnificent temple ruins of Angkor Wat and the rest of the temples in the complex.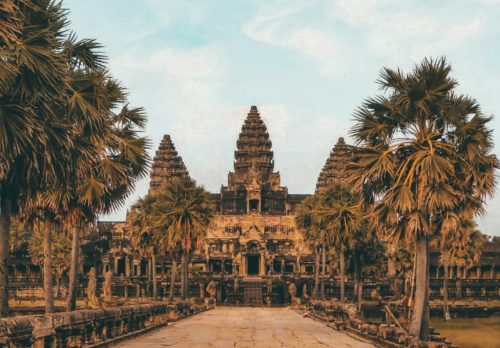 Angkor Wat, the largest religious temple in the world, is undoubtedly one of the most stunning and awe-inspiring sites to visit! Visiting Angkor Wat complex can be overwhelming so proper preparation to visit the Angkor Wat and the rest of the Angkor temples is a must.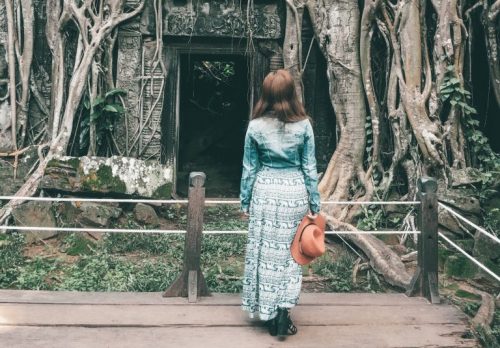 The Angkor Archeological Park stretching across 400 kilometers situated just outside of Siem Reap is home to over hundreds of ruin temples. The Angkor Temples were abandoned for centuries until the efforts of restoration was made and now open to millions of increasing tourists each year.
Follow me on Facebook and Instagram?
Make sure to subscribe to my newsletter to be updated and inspired with new travel destinations!
…AND feel free to email me if you have any suggestions or blog topics you'd like me to write about.