THAILAND BLOG
Traveling to Thailand? Then you've come to the right place! Feel free to explore the blogs I've posted here to make planning your trip easier.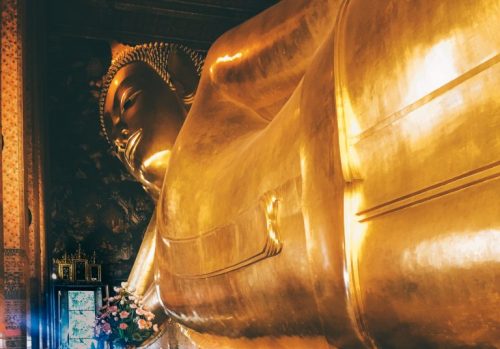 Bangkok Travel Guide: Exploring Bangkok in 3 days is a fair amount of time to experience the highlights of the city. With the abundance of historic temples to visit, riding tuk-tuks, delicious street food, rooftop bars, floating markets, no wonder Bangkok is always on top of the list as one of the most travelled cities in the world!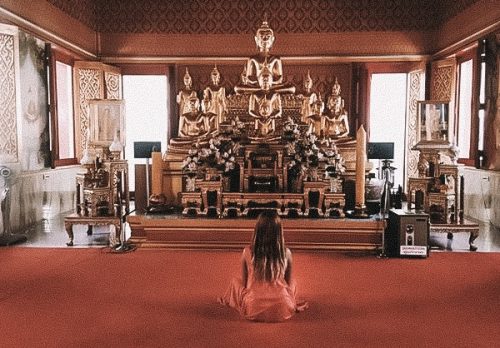 Tuk-Tuk Scam in Bangkok: This city is undoubtedly a great one to visit that makes every minute you spend here fun and special. From the beautiful temples, delicious street food, incredible skyscrapers and friendly locals. But beware of the over-friendly ones!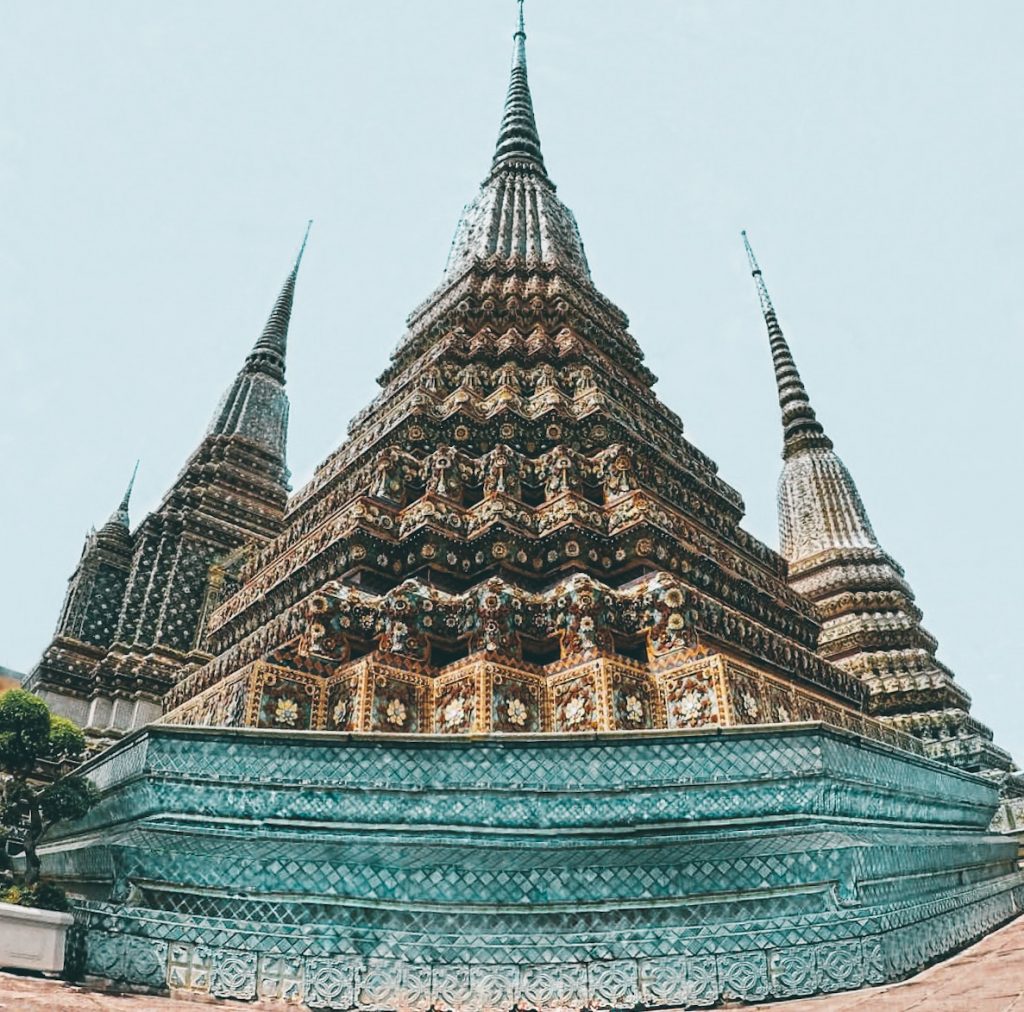 Wat Pho is famous for its giant reclining Buddha. Along with this, you will also find more than one thousand other buddha images in the compound. Wat Pho is one of the largest and oldest in Bangkok. It is situated in the heart of the city approximately 10-minute walk from the Grand Palace.
Follow me on Facebook and Instagram.
Make sure to subscribe to my newsletter to be updated and inspired with new travel destinations!
…AND feel free to email me if you have any questions or suggestions of blog topics you'd like me to write about.